KIT 3 products for BONSAI Fertilization and Care
The delivery time for this product is 1 working day.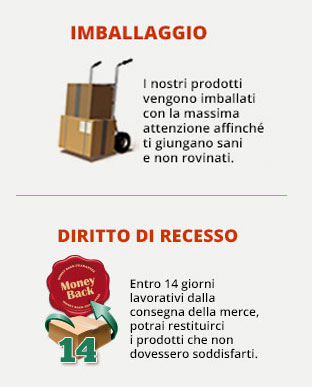 WE TAKE CARE OF OUR BONSAI
We pack the bonsai in order to guarantee the life of the plant
TRUSTED SHOP
Discover Our Guarantee Up To 2500 €
CUSTOMER CARE
Active Every Day From 09:00 - 18:00
Complete KIT of 3 \" Pollice Verde Bonsai\" products to nourish all your bonsai in the most complete way.
Using these products in rotation you will notice in a short time a substantial difference in the beauty of the foliage, flowering and fruiting of your bonsai, as well as a healthy and strong development of the root system.
A healthier bonsai also means a bonsai less prone to diseases, attacks by external pathogens and resistance to frost and drought.
Remember that any bonsai needs constant nourishment as, living in pots, it cannot find all the necessary macro and micro elements, as a plant that lives in nature can.
KIT COMPOSITION:
- Organo-mineral fertilizer \"spring-summer\" 150 gr.
- BONSAI CARE - micronutrient and amino acid foliar supplement 250 ml.
- Mycorrhizae for bonsai MICOPLANTS 50 gr.
HOW THEY ARE USED:
If used for transplantation, mix 5g. (about 1 teaspoon) for each liter of soil.
If used directly in a jar, distribute 5g. (about 1 teaspoon) for a 20 cm pot, for larger pots use it in proportion.
In both cases, water abundantly immediately afterwards.
WHEN THEY ARE USED:
WHICH BONSAI SHOULD BE USED FOR:
It can be used for all bonsai
EXPRESS COURIER
EU-ZONE
0 a 100 Kg.
from 0.35 until 5 € for Kg + Additional fix cost
(depending to your EU-ZONE)
100 Kg > +
CONTACT US FOR PRICE
Shipping out of Italy will be done with DHL Express Courier in about 4 working days
For a precise estimate of shipping price:
 - Add to cart the product.
 - Go to Cart
 - In the bottom of page "Estimate shipping" and put your country, then the website will give you a
   shipping price for your purchase.
Customers who bought this product also bought: