Ficus Retusa bonsai tree (143)
The delivery time for this product is 1 working day.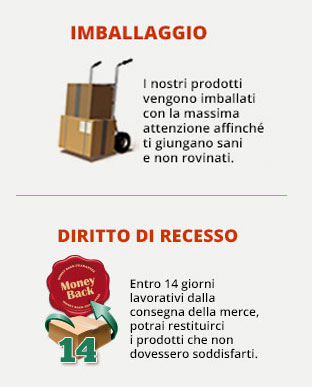 WE TAKE CARE OF OUR BONSAI
We pack the bonsai in order to guarantee the life of the plant
TRUSTED SHOP
Discover Our Guarantee Up To 2500 €
CUSTOMER CARE
Active Every Day From 09:00 - 18:00
Ficus Retusa bonsai tree in a rectangular natural stoneware pot.
Pot dimensions: 52 x 43 x h. 13cm.
The plant alone is 61 cm tall.
The nebari measures 15 cm.
Weight: 22.5kg
The photo truly and faithfully reflects the plant that will be purchased and shipped.
At the time of purchase, the bonsai may vary in vegetation compared to the photo, as it is subject to maintenance work such as pruning or pinching, and to natural seasonal changes.
EXPRESS COURIER
EU-ZONE
0 a 100 Kg.
from 0.35 until 5 € for Kg + Additional fix cost
(depending to your EU-ZONE)
100 Kg > +
CONTACT US FOR PRICE
Shipping out of Italy will be done with DHL Express Courier in about 4 working days
For a precise estimate of shipping price:
 - Add to cart the product.
 - Go to Cart
 - In the bottom of page "Estimate shipping" and put your country, then the website will give you a
   shipping price for your purchase.
Customers who bought this product also bought:
6 other products in the same category: